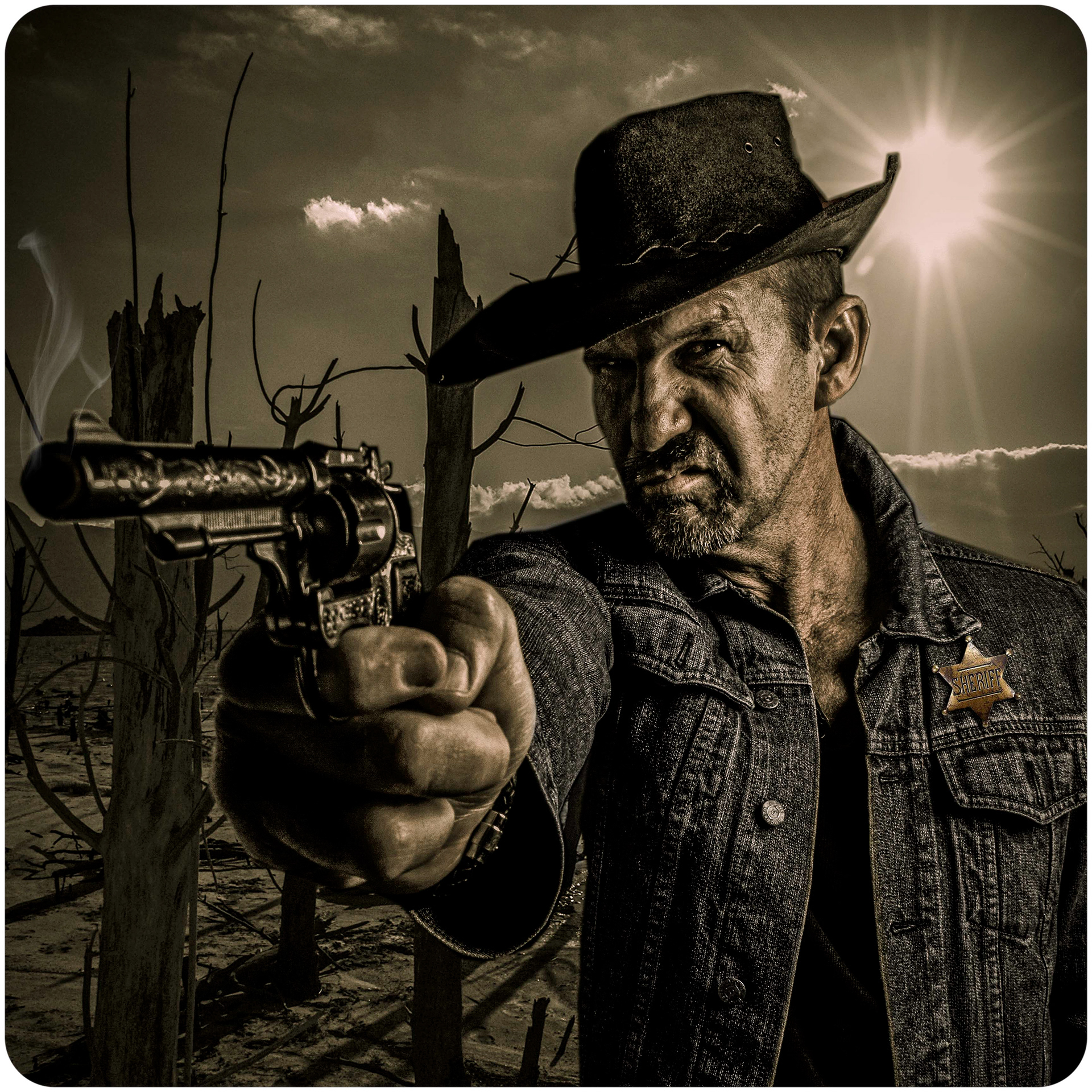 Hi my name is Steven Greaves, welcome to my website. I have been a professional Photographer since 1986 and over many years I have accumulated vast experience in the field of Commercial Photography. 
My style of photography has developed over time, in fact it continues to evolve. I believe that it is the result of not only my formal training combined with years of experience, but a unique way of seeing that is very often led by a deep "gut" feeling. In most of my images I intuitively try to capture a classic, timeless quality combined with a modern, contemporary approach. Some of my work has been described as having an almost "mystical" and "cinematic" quality – I suppose it's because I try to do more than just look, I want my subject's heartbeat to come through, I want to capture a glimpse of their essence through their eyes as they remove their masks for me.

"I am thrilled when my clients and viewers of my work have their emotions touched; their souls stirred"
I want  people to see our Creator's hand or design in a vast moody landscape or in the close up of a beautiful fragile flower. I want to do more than just have a quick look – I want to linger and see deeply, then capture the image and share its beauty, its mystique and its power with others.
"Every waking moment I am thrilled to be a Photographer! This has always been my dream, my excitement and my passion"
 Later on in my life I also came to realize that I really enjoy teaching photography,  and in 2005 I launched 
STUDIO7 School of Photography & Design. 
I am passionate, not just about photography, but about teaching photography as well, about preparing and equipping students for a career in photography and graphic design, about sharing my experiences and knowledge as a Professional Photographer. I thoroughly enjoy inspiring students and imparting  my many years of experience in the exciting world of photography.
I studied photography at Natal Technikon and thereafter, in 1986, I found employment at The SABC, Johannesburg, South Africa. First as a News Cameraman, which was just to get my "foot in the door" so to speak as my aim was to get into the SABC photography department, which I did exactly one year later. I started out at the photography department as a junior photographer and went on to become senior photographer.
My duties and experience as a senior photographer at the SABC are listed below…
*Stills photography of all the main actors & directors of SABC TV dramas, too many to mention here but Notably Brumulda van Rensburg, Maruis Weyers. Ian Roberts, Gavin vd Berg, Michelle Botes, Zane Meas, Frank Opperman, George Ballot, Jennifer Steyn, Gavin Hood, Henrietta Gryfenberg, Gina Benjamin and many others.
*TV productions I worked on include "Arende", "Ballade vir 'n enkeling", "Stolen Lives","Orkny snork nie","The Game","Agter elke man" Telly Fun Quiz and many others.
*Stills Photography for SABC music shows notably the annual RADIO5 Easter rock concerts at the Rand Show. Artists include "Diamond Dogs", Patricia Lewis, Dr Victor, The Rasta Rebels, Mean Mr Mustard, Wired to the Floor, Count Ash, Shifty Henry, Miriam Makeba, Jaluka, Jhonny Clegg, The Getout and many others.
*Studio portrait Photography as well as environmental portrait photography of DJ's/Presenters of all SABC radio and TV stations from Radio5 to Metro fm to Highveld Stereo including Alex Jay, Barny Simon, Tony Blewitt, Martin Baily, Adrian Steed, John Bishop and many others
*Photography of Presenters from various TV "game" shows, notably " Telly Fun Quiz" with Martin Baily, Jane Riley, Anne Tyrell & Kevin Smith.
*Corporate Photography ie: Photography of the SABC board members, groups and individual
*Event Photography – The SABC held many events, too many too mention, it was my responsibility to cover them photographically
In 1991 I resigned from the SABC to follow my dream of becoming a Professional Freelance Commercial Photographer and have never looked back…